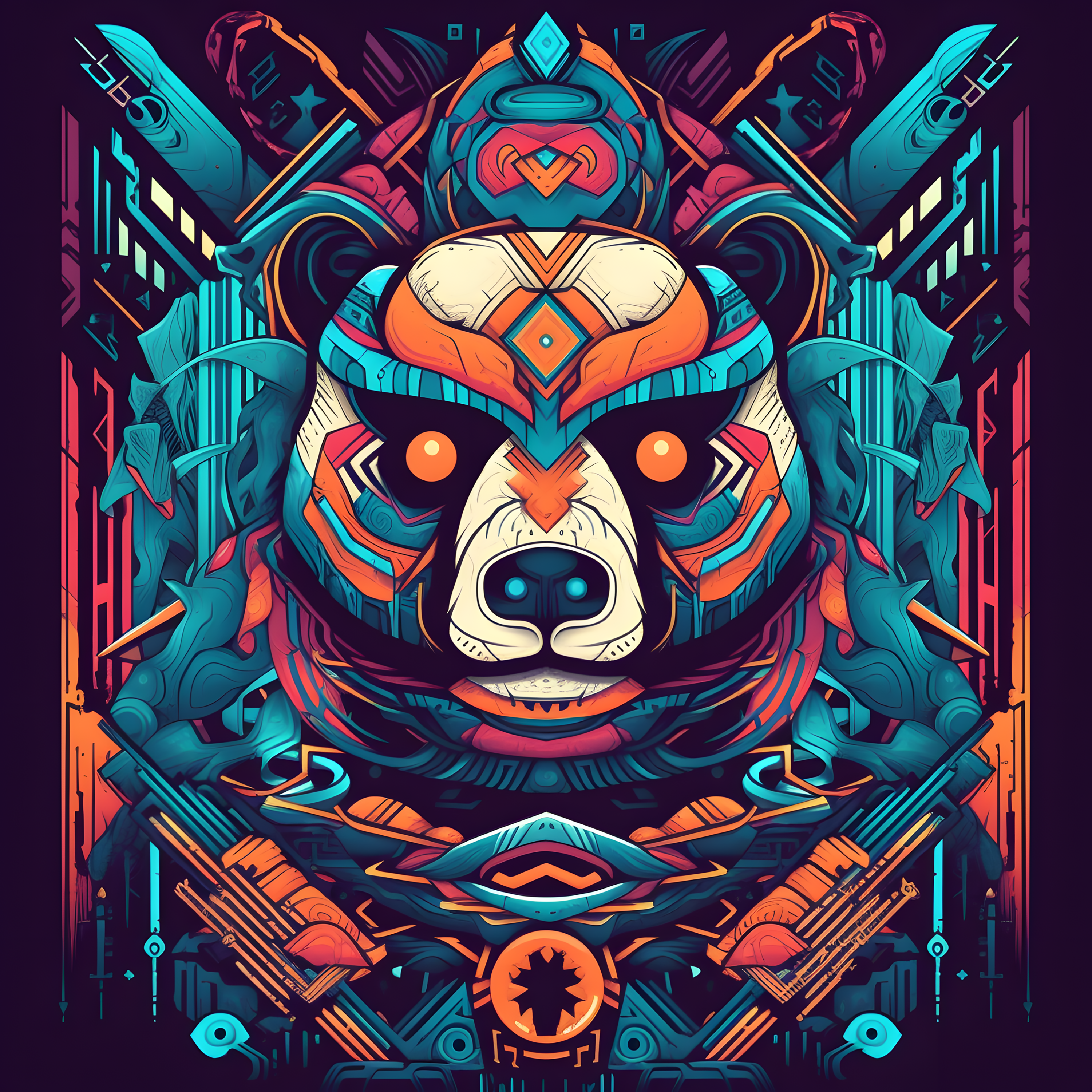 Bamboo Beats
Introducing the "Bamboo Beats" Collection from our Rave Menagerie line:
Dive into a world where the energy of EDM festival culture meets the untamed spirit of the animal kingdom with our captivating "Bamboo Beats" Collection. Featuring a fierce panda set against a starry backdrop, this mesmerizing range of clothing items embodies the strength and mystique of these powerful creatures.
The "Bamboo Beats" Collection offers an array of clothing options for both men and women, including hoodies, cloaks, dresses, board shorts, swimsuits, and leggings. Each piece showcases the stunning panda design, accompanied by sacred geometry bamboo stands and mystical temple scenes, evoking a sense of wonder and connection to the universe.
Crafted from high-quality, comfortable materials, the "Bamboo Beats" Collection is designed for those who dare to stand out and embrace their inner wild spirit. Whether you're dancing beneath the stars at a festival, lounging by the beach, or making a statement in your everyday wardrobe, this collection offers versatile options for every occasion.
Discover the magic of the "Bamboo Beats" Collection and let the fierce panda and enchanting sacred geometry guide you on your journey through the vibrant world of Rave Menagerie. Be bold, be untamed, and let your spirit soar!