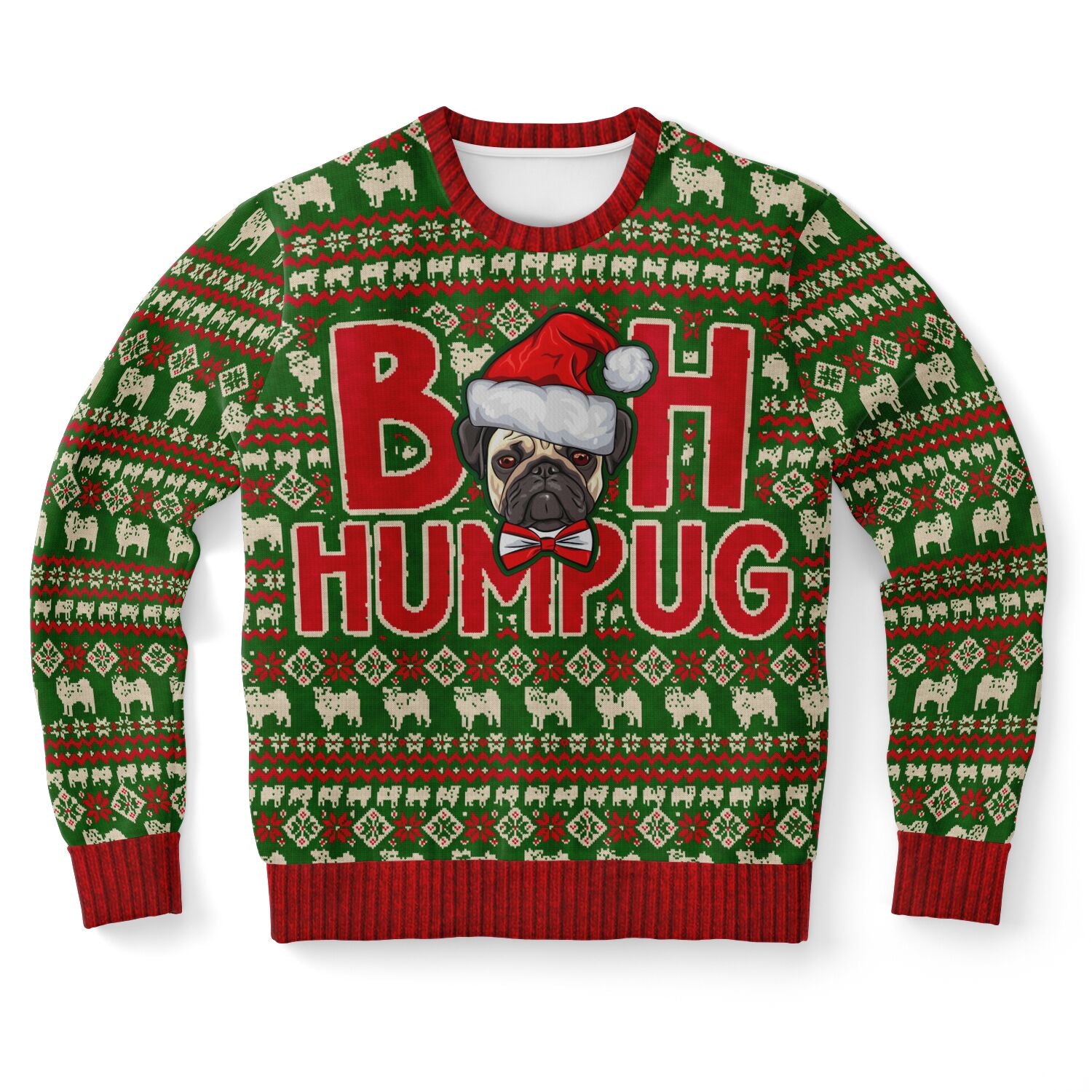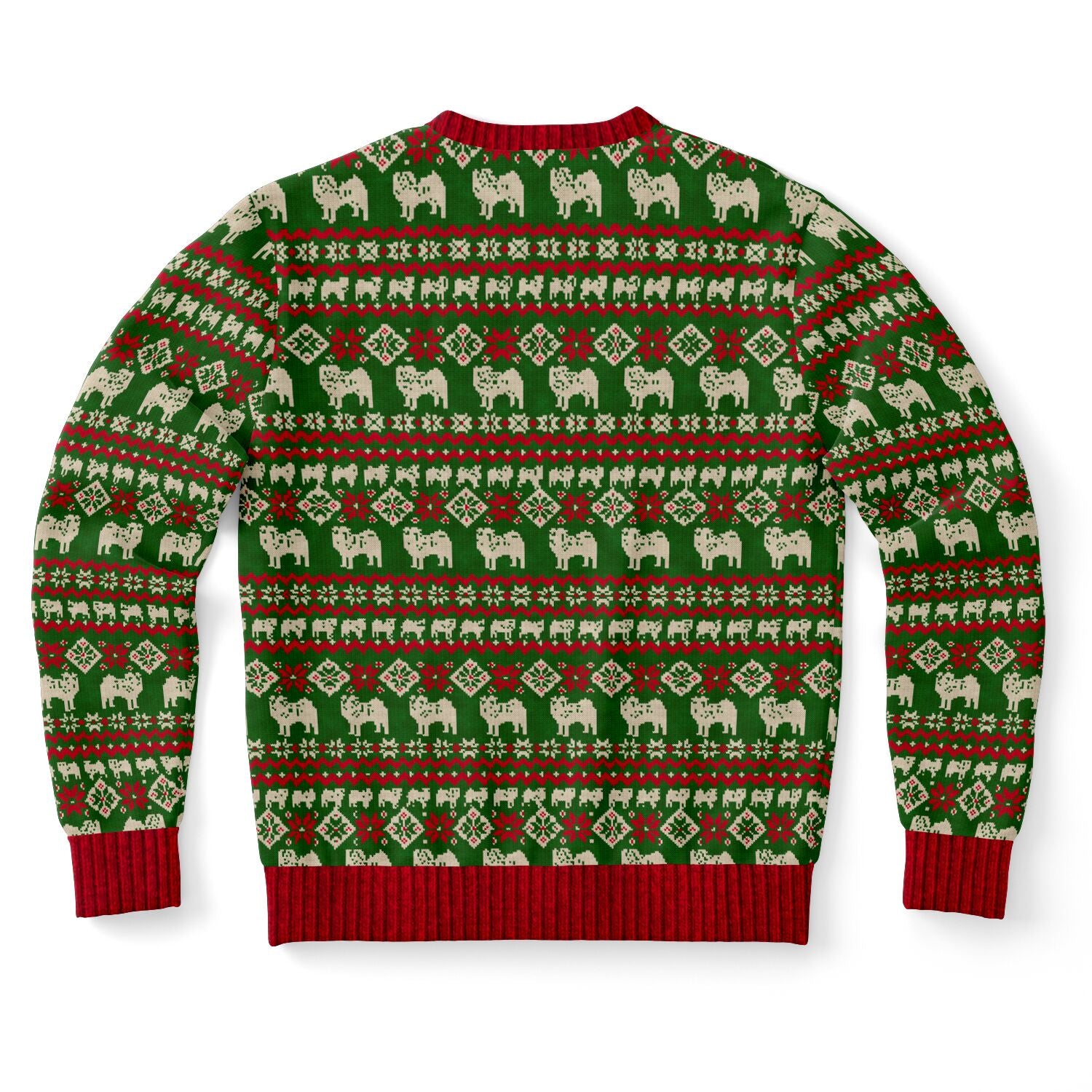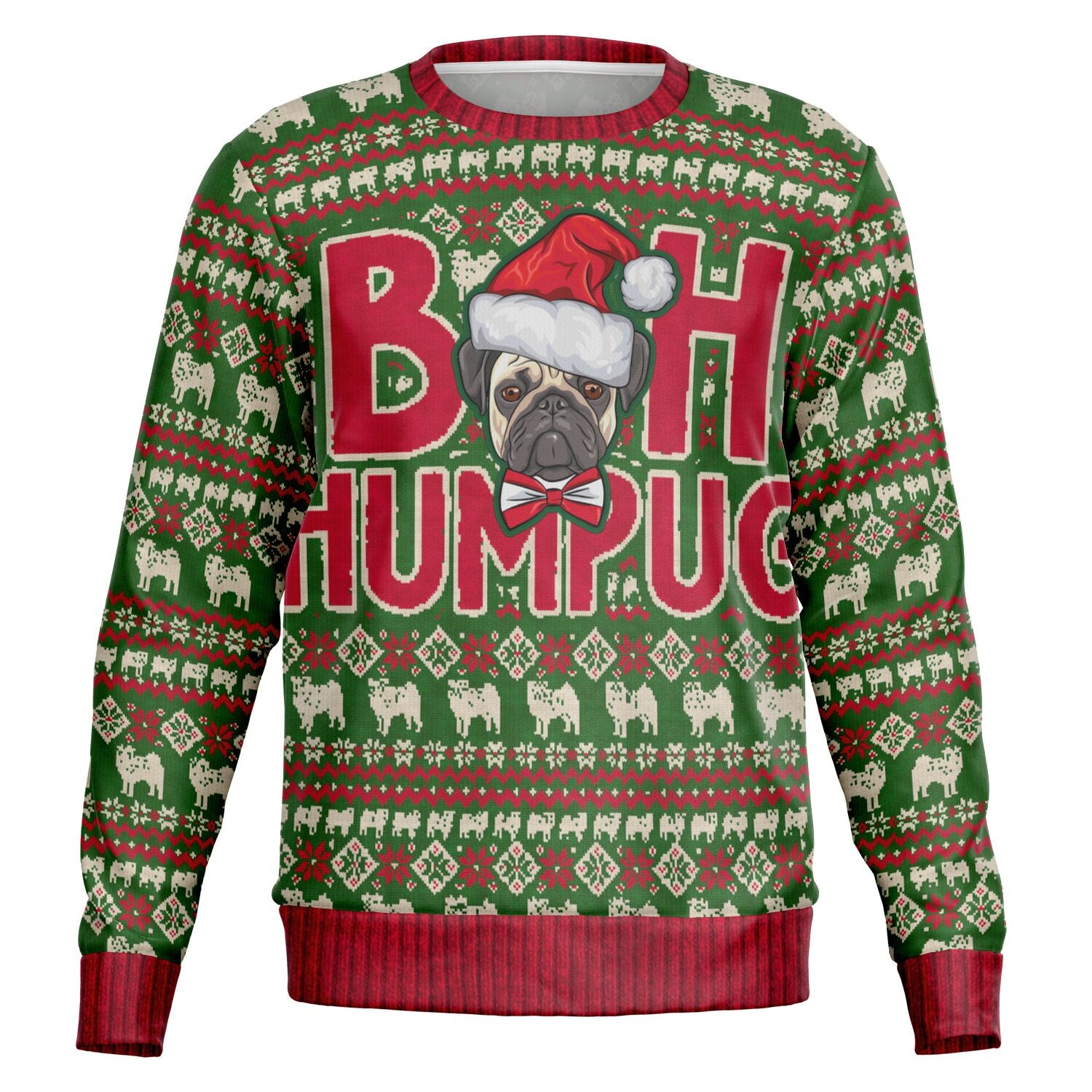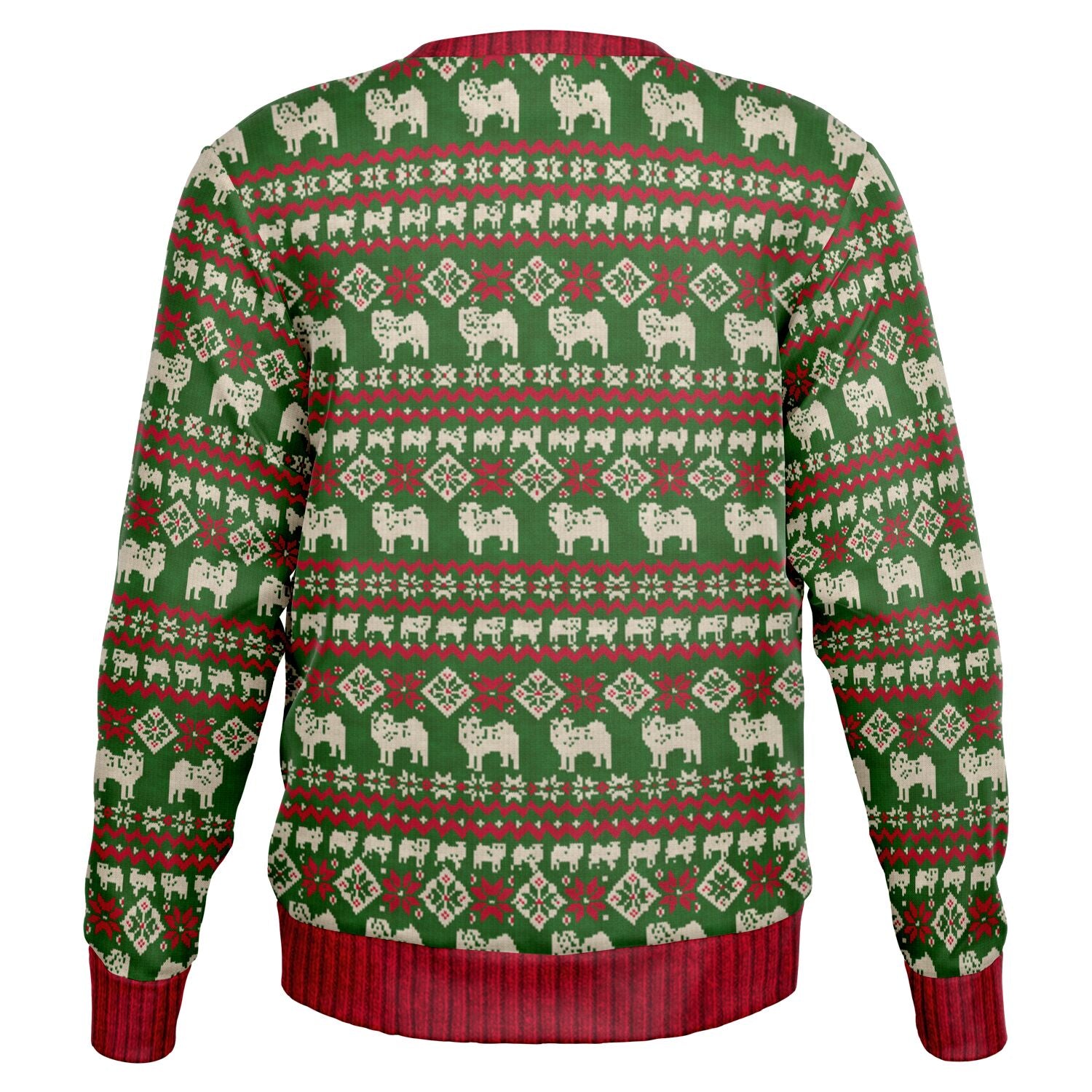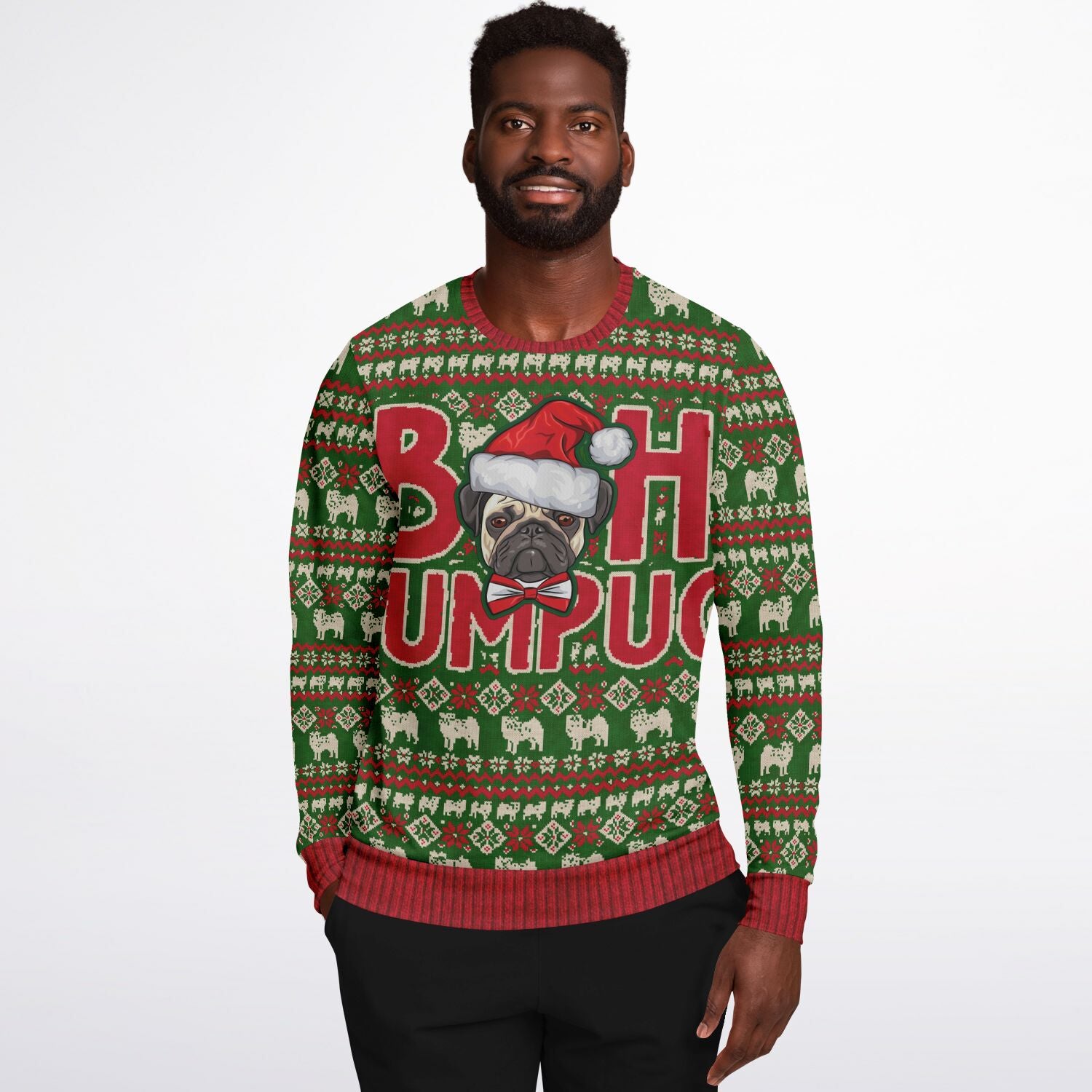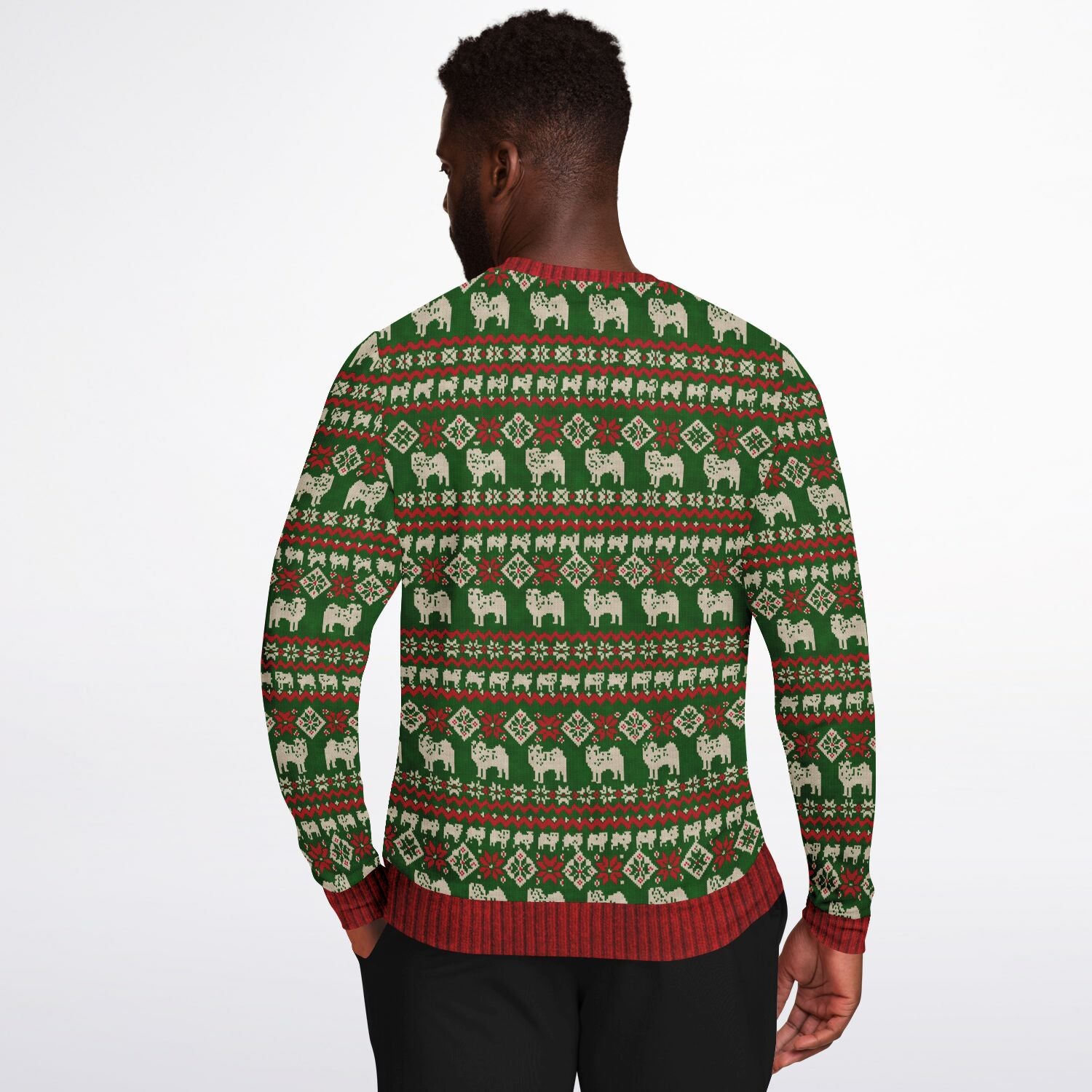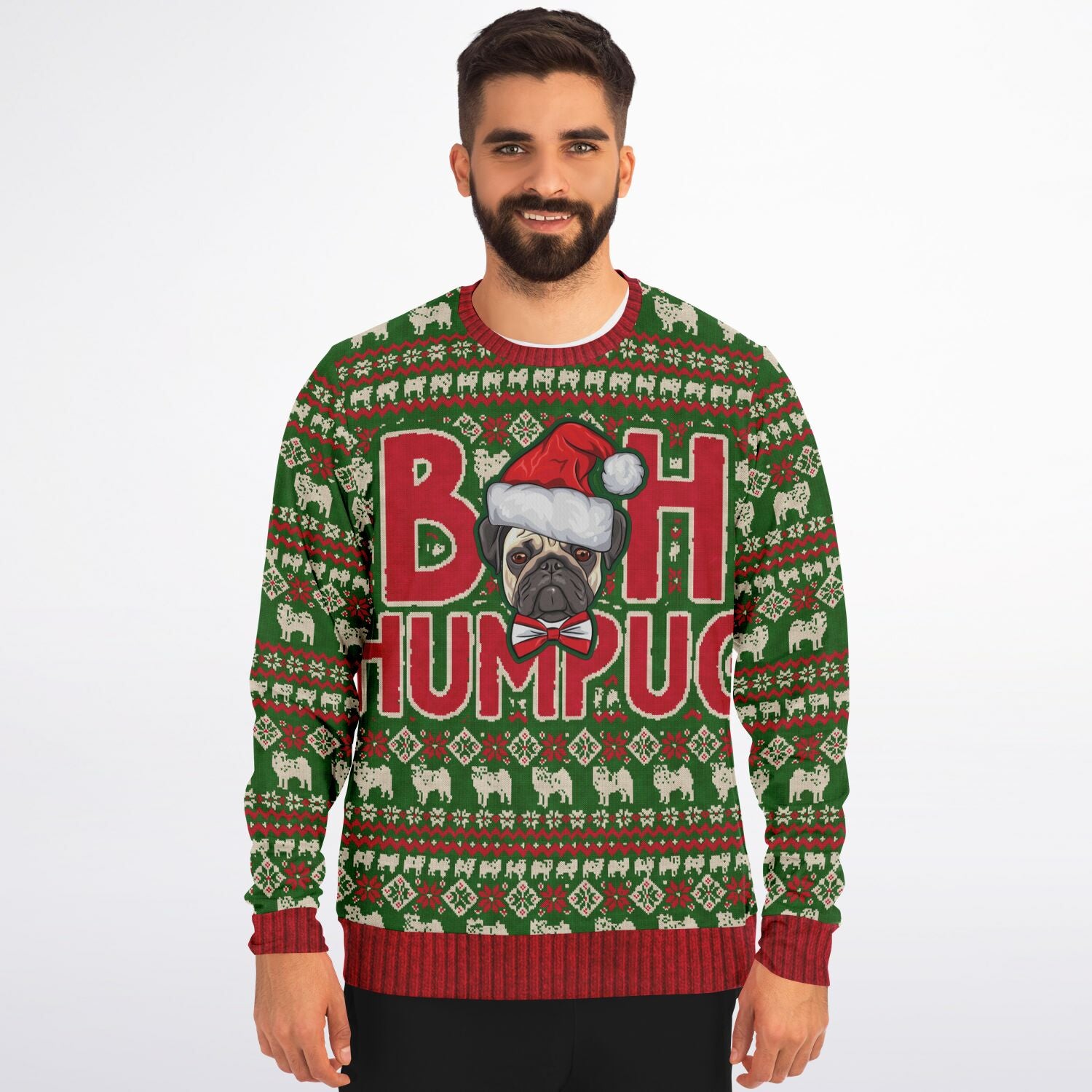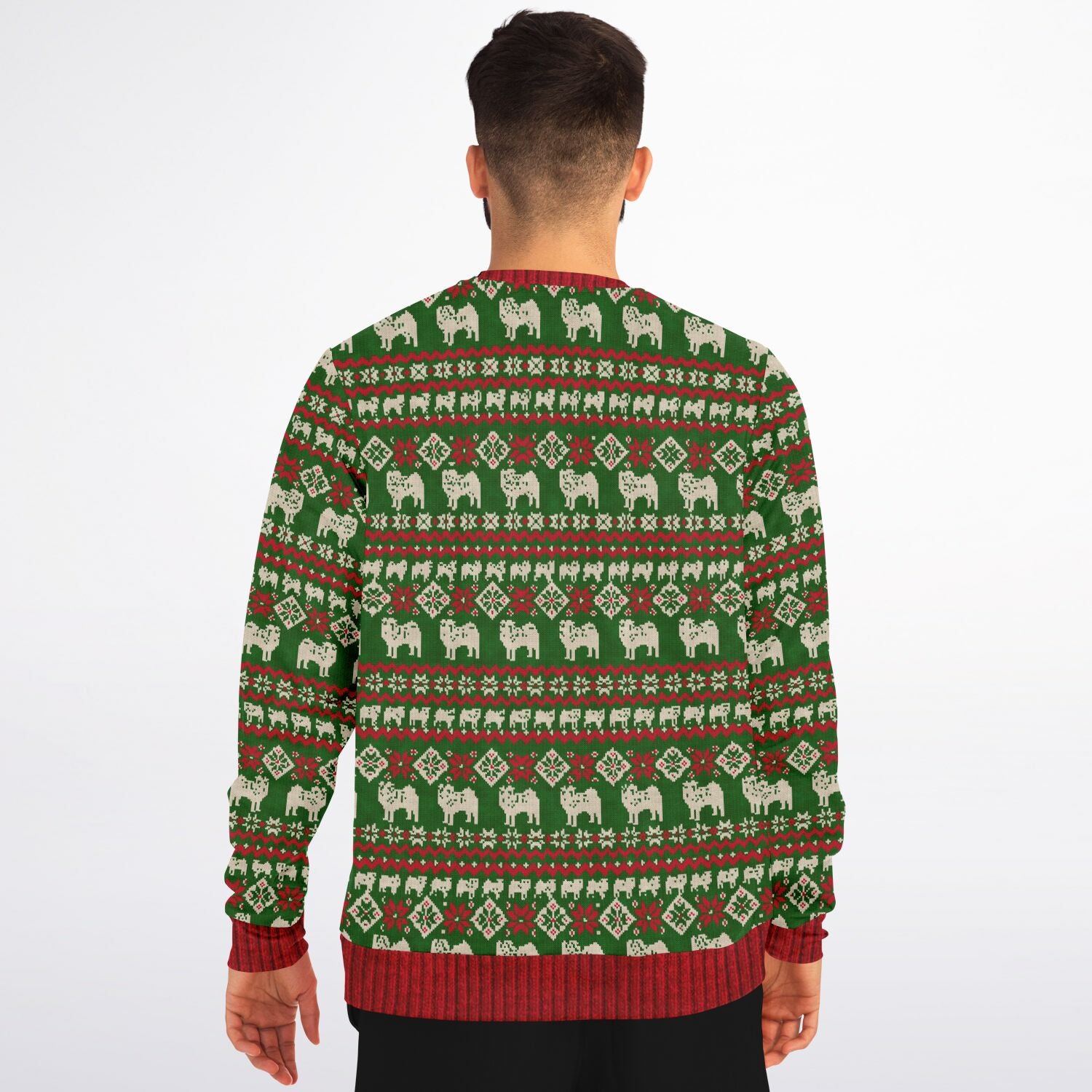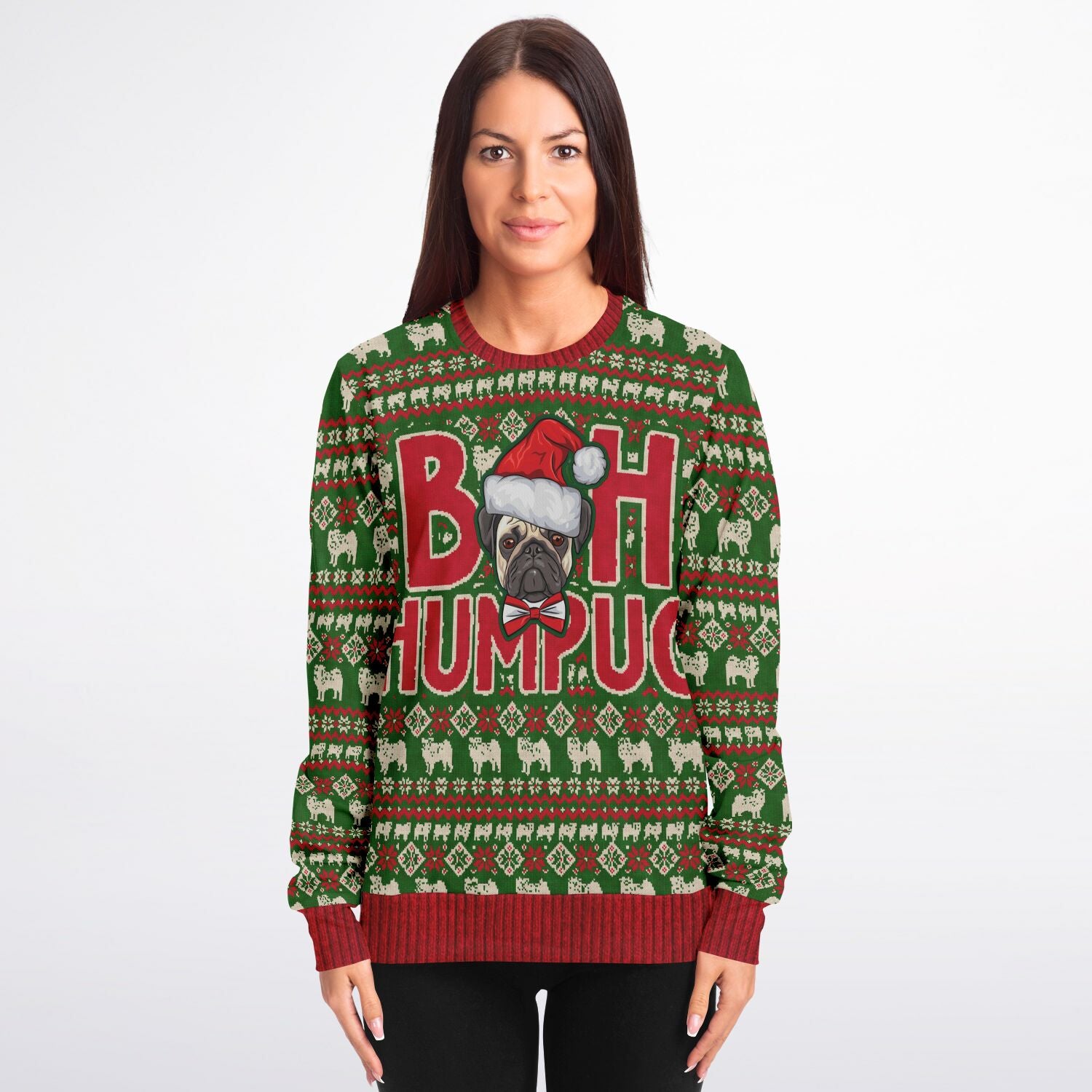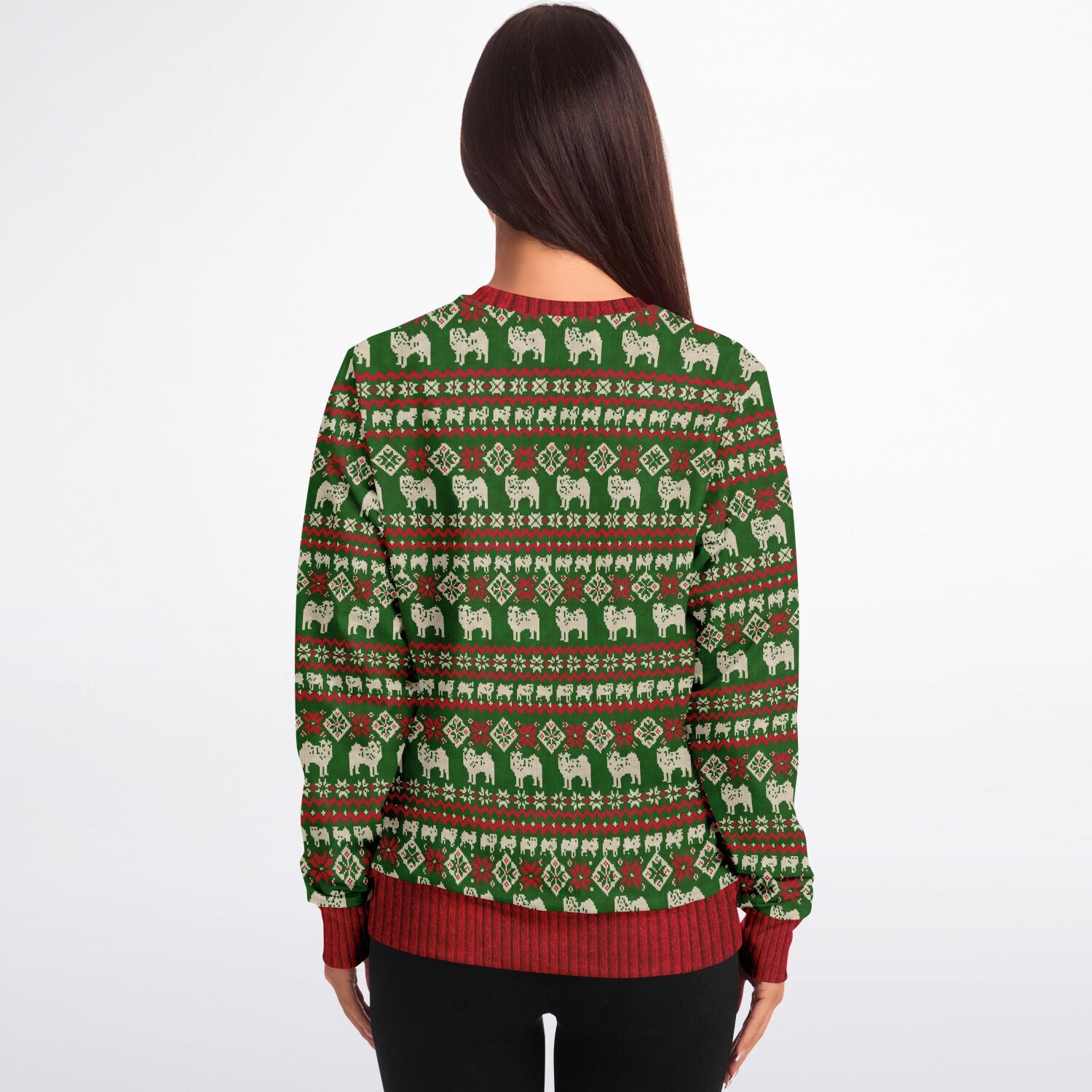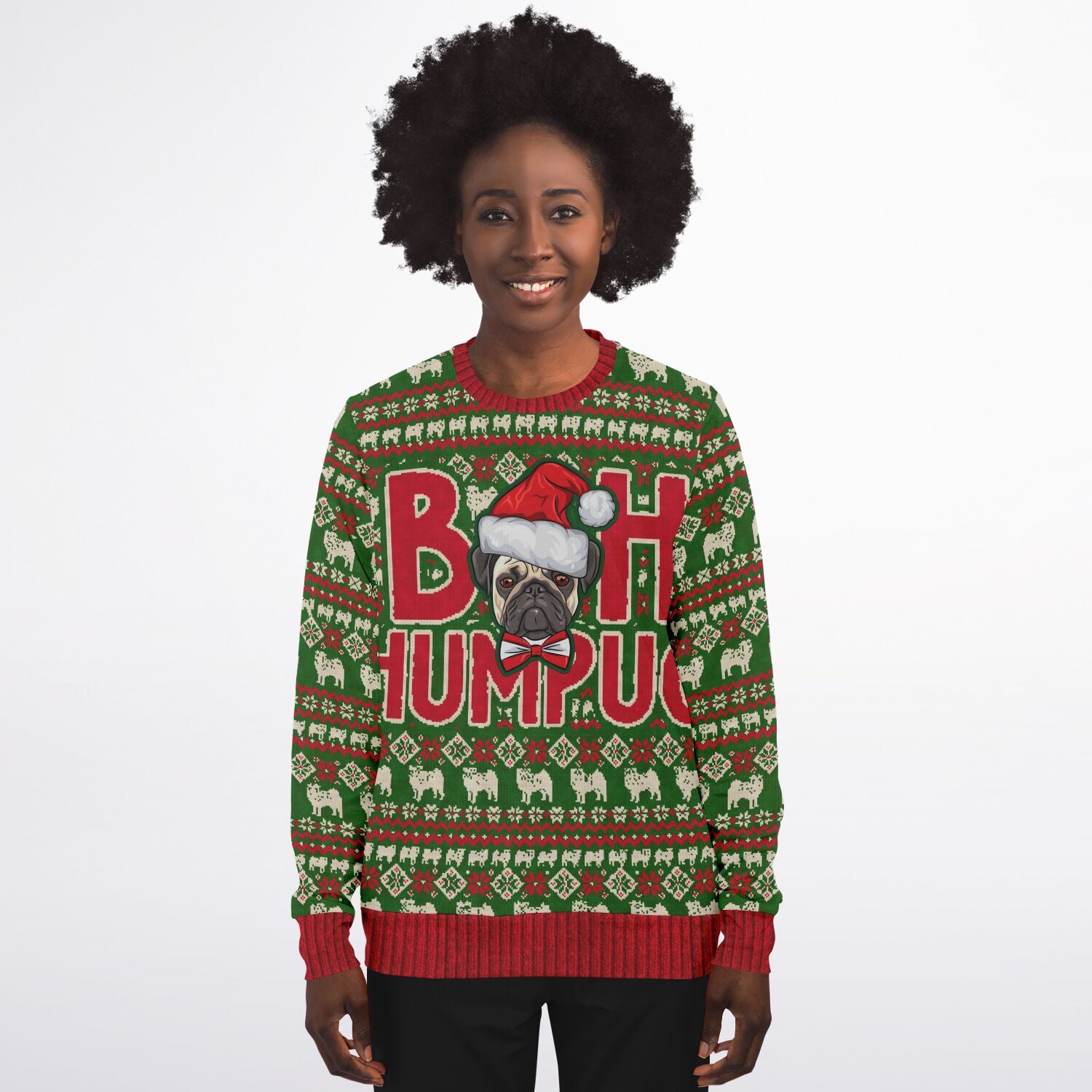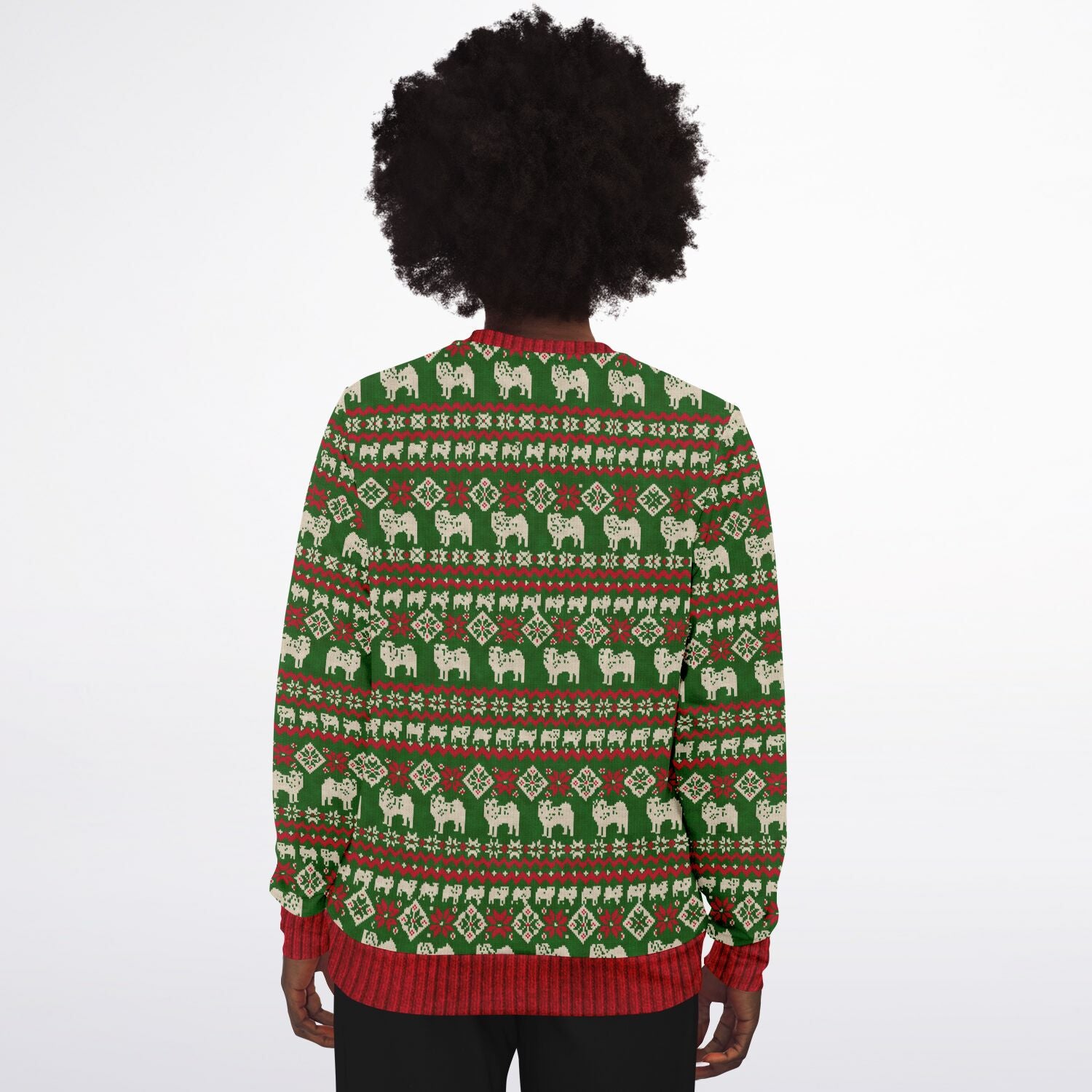 Athletic Sweatshirt - AOP
---
I don't always fart when you have company over...
But when I do, I always walk out of the room so everyone thinks it was you. 
Because it's handmade for you, these sweatshirts require 4-8 business days before they are shipped. Orders placed before midnight will be included in the following day's batch for manufacturing.
| Inches | XS | S | M | L | XL | 2XL | 3XL | 4XL |
| --- | --- | --- | --- | --- | --- | --- | --- | --- |
| Front length (from H.P.S.) | 25½ | 27 | 28½ | 29½ | 30½ | 31¼ | 32 | 32¾ |
| 1/2 Chest | 19½ | 21 | 22½ | 24 | 25 | 26 | 27 | 28 |
| Sleeve Length | 25 | 26 | 27 | 28 | 29 | 30 | 30½ | 31 |
| Centimeters | XS | S | M | L | XL | 2XL | 3XL | 4XL |
| --- | --- | --- | --- | --- | --- | --- | --- | --- |
| Front length (from H.P.S.) | 64.8 | 68.6 | 72.4 | 74.9 | 77.5 | 79.4 | 81.3 | 83.1 |
| 1/2 Chest | 49.5 | 53.5 | 57.1 | 60.9 | 63.5 | 66 | 68.5 | 71 |
| Sleeve Length | 63.5 | 66 | 68.6 | 71.1 | 73.6 | 76.2 | 77.5 | 78.7 |