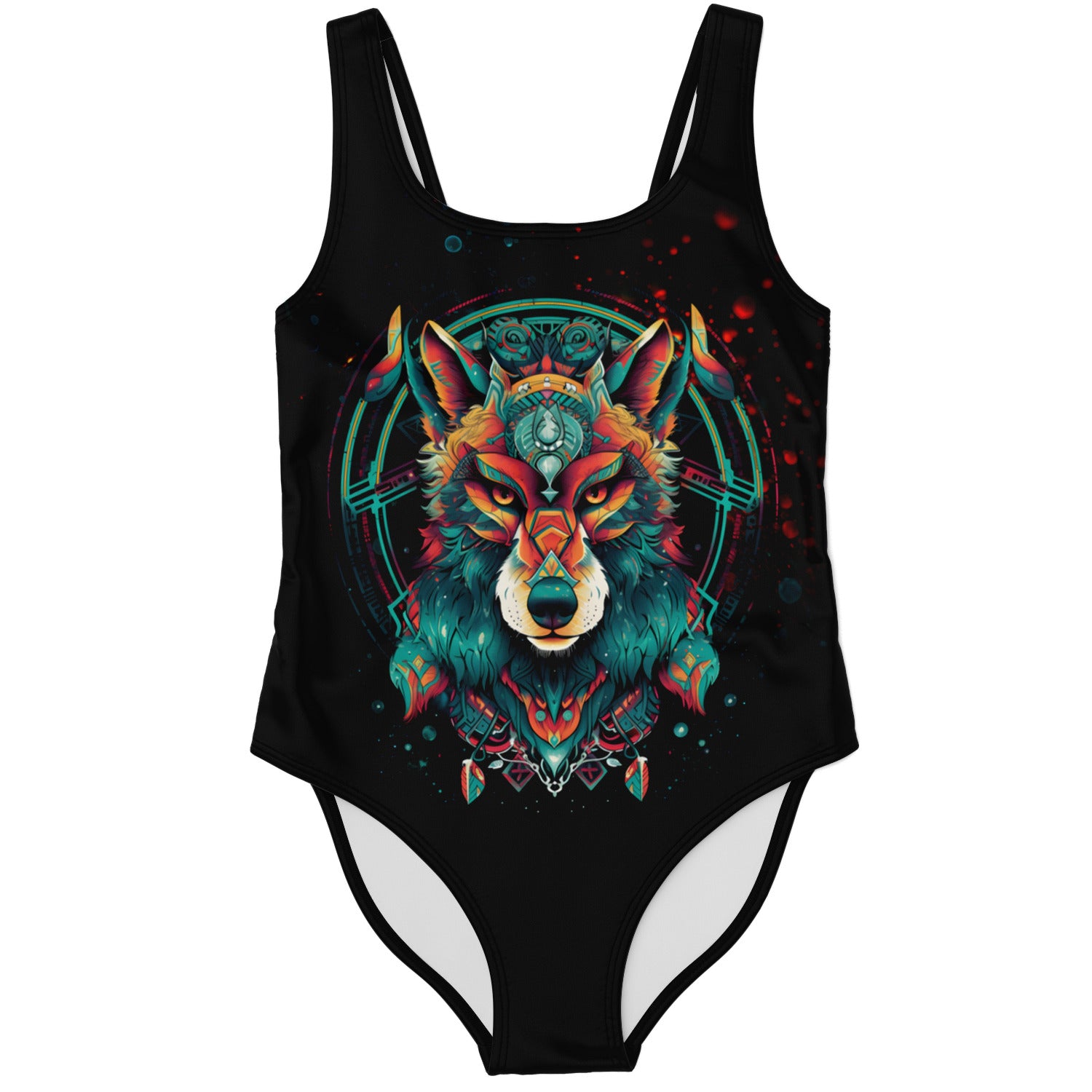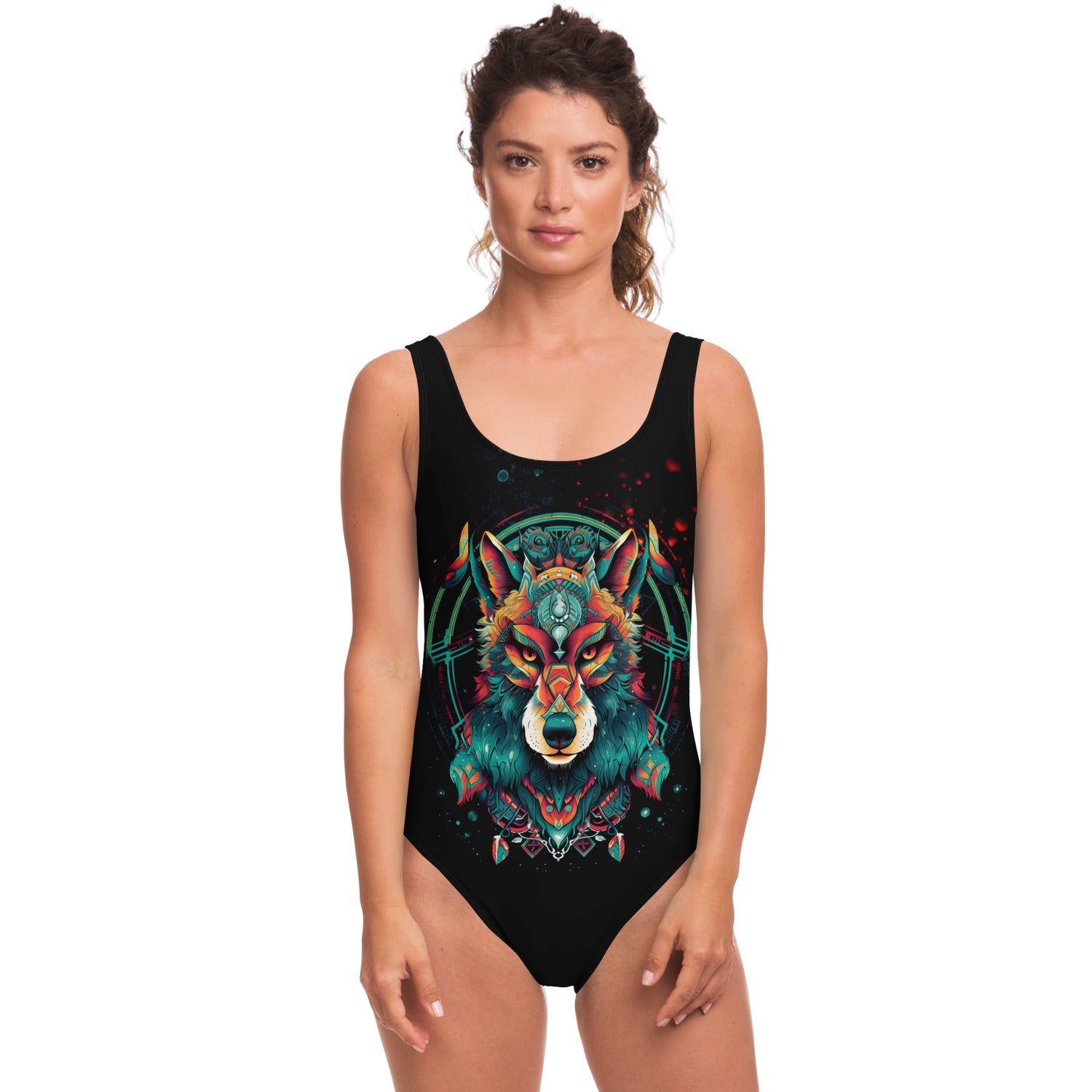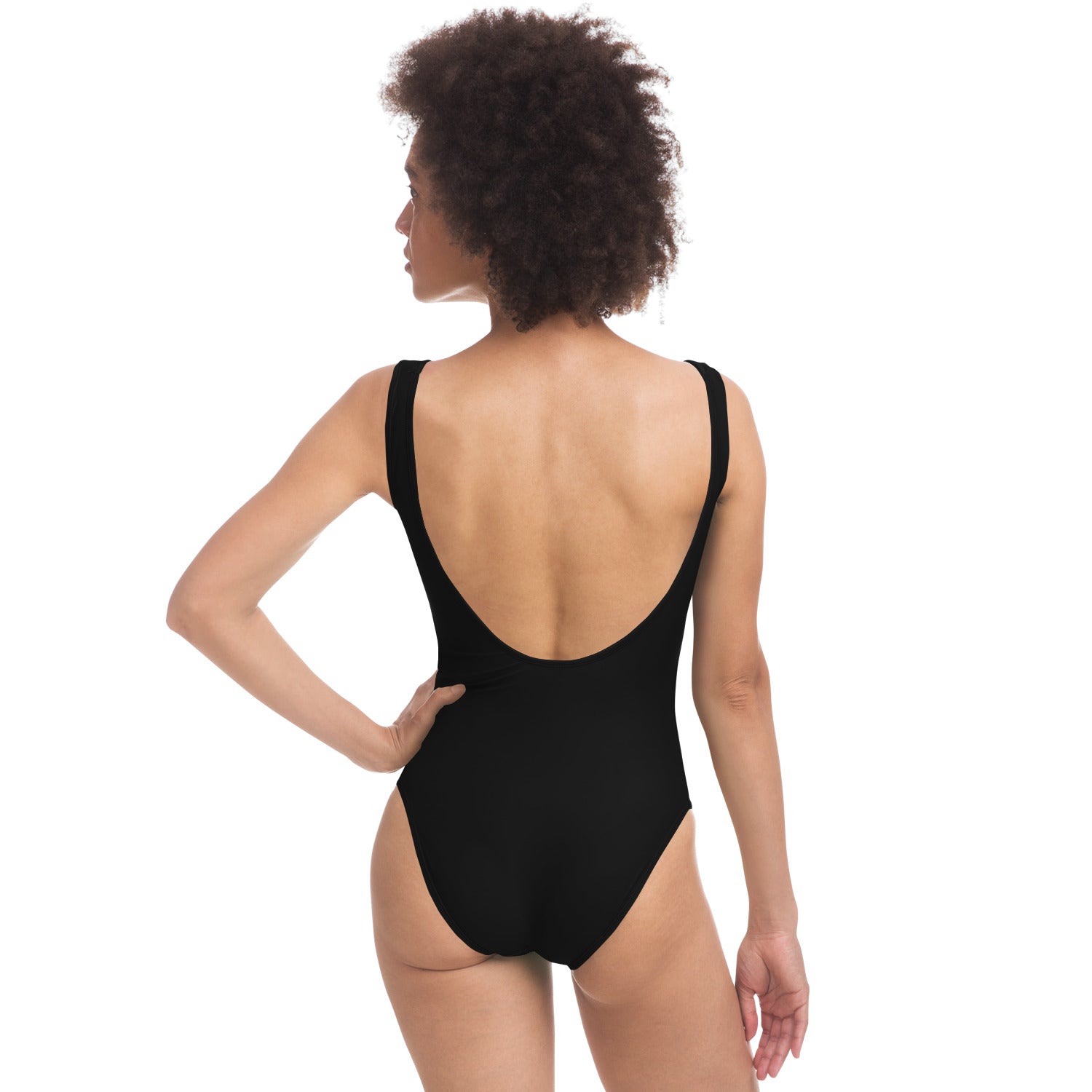 Lupine Dreams 2 Women's Swimsuit
---
Introducing the "Lupine Dreams" One-Piece Women's Swimsuit from our Rave Menagerie collection:
Dive into a world of mystical animal spirits with our alluring "Lupine Dreams" One-Piece Women's Swimsuit, a striking fusion of style and comfort. This enchanting piece showcases the mesmerizing multi-colored wolf face and elegant deer motifs, embodying the strength, freedom, and grace of your inner animal spirit.
Crafted from high-quality, quick-drying fabric, our "Lupine Dreams" One-Piece Swimsuit offers a flattering silhouette, ensuring a comfortable fit and effortless style for beach adventures, poolside lounging, or festival escapades. The unique design and vibrant colors make this swimsuit a statement piece that celebrates the fusion of EDM festival culture and the untamed beauty of nature's magnificent creatures.
The "Lupine Dreams" One-Piece Women's Swimsuit is not only a fashionable choice but also a powerful expression of individuality, capturing the essence of Rave Menagerie's mystical charm.
Embrace the spirit of the wolf and the elegance of the deer with the "Lupine Dreams" One-Piece Women's Swimsuit. Be bold, be untamed, and let your spirit ride the waves of Rave Menagerie!
Whether you're in the waves or on dry land, this one-piece swimsuit is a perfect fit! Or perhaps a pool party or your next festival? The soft fabric and vibrant colors will make you stand out in the crowd.
• Outer fabric: 82% Polyester / 18% Spandex
• Frontside lining: 95% Polyester / 5% Spandex
• Double layer front
• Four-way stretch
• UPF (Ultraviolet Protection Factor): 50+
• High definition printing colors
• Printed, cut, and hand-sewn by our in-house team

Avoid contact with rough surfaces and/or velcro fasteners. They can pull out the white fibers in the fabric, resulting in a damaged swimsuit appearance.