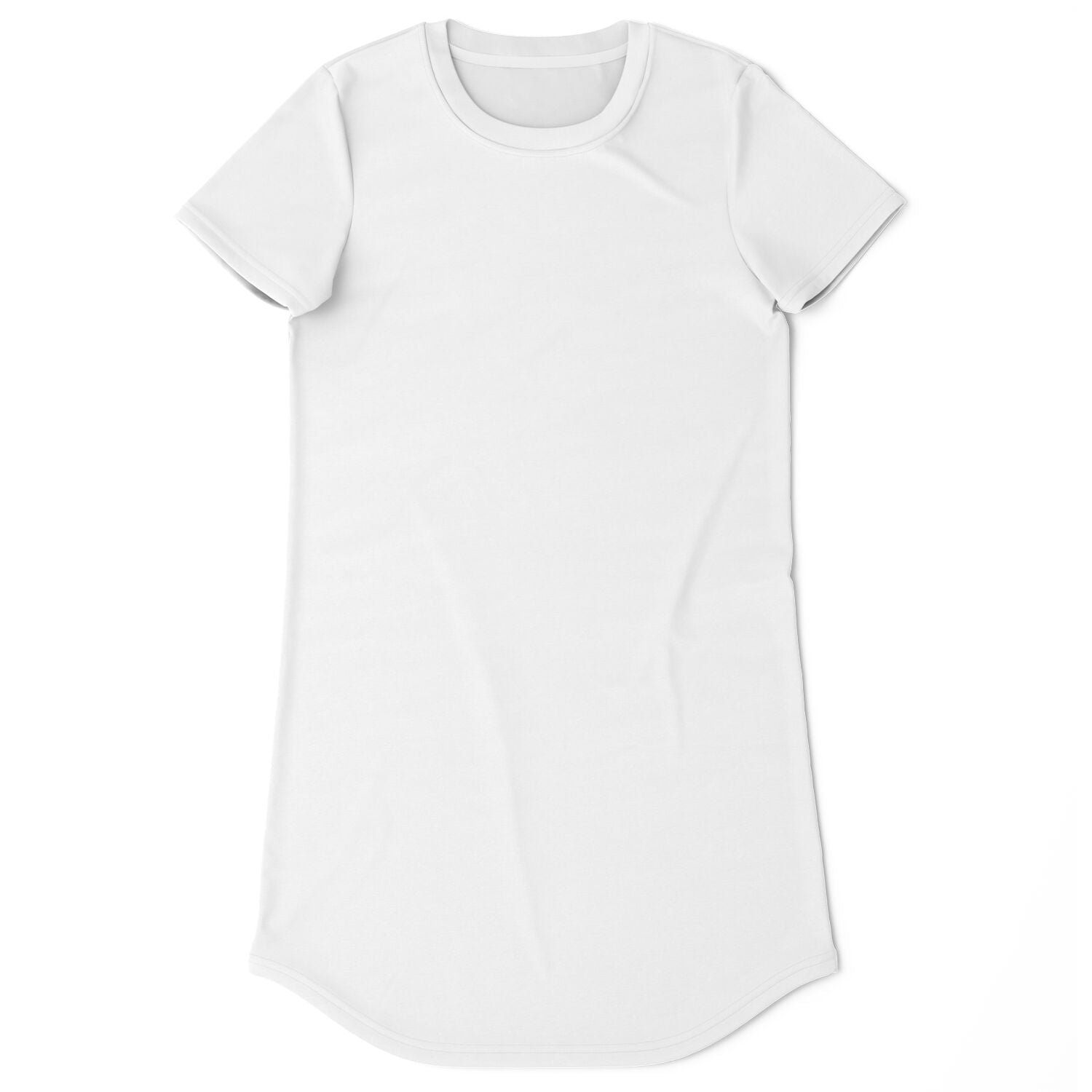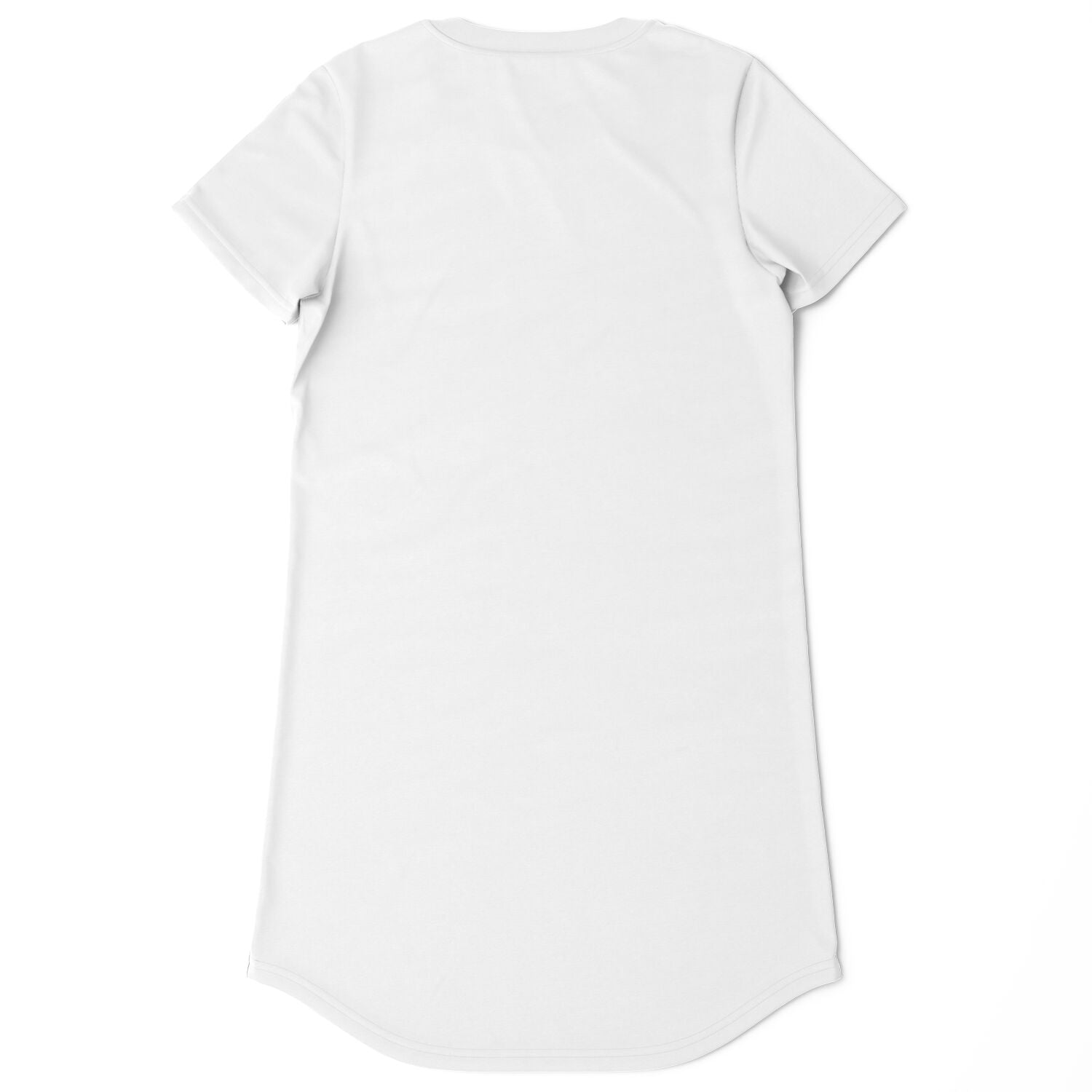 Lupine Dreams T-Shirt Dress
---
Introducing the "Lupine Dreams" T-Shirt Dress from our Rave Menagerie collection:
Step into the enchanting realm of mystical animal spirits with our stylish and comfortable "Lupine Dreams" T-Shirt Dress. This captivating piece features the mesmerizing multi-colored wolf face and elegant deer motifs, celebrating the strength, freedom, and grace of your inner animal spirit.
Crafted from high-quality, soft fabric, our "Lupine Dreams" T-Shirt Dress offers a relaxed fit and effortless style, making it perfect for festivals, casual outings, or adding a touch of magic to your everyday wardrobe. The versatile design allows you to dress it up with accessories or keep it casual for a laid-back, yet fashionable look.
The vibrant colors and enchanting patterns of the "Lupine Dreams" T-Shirt Dress embody the fusion of EDM festival culture with the untamed beauty of nature's magnificent creatures.
Embrace the spirit of the wolf and channel the elegance of the deer with the "Lupine Dreams" T-Shirt Dress. Be bold, be wild, and let your spirit dance to the rhythm of Rave Menagerie!
This flattering t-shirt dress is as comfortable as your favorite tee, but with added details like a necktape finish and rounded hemline to give it a more stylish look. It's cute enough for everyday wear, but also special enough to wear out on the town. Perfect for summer but also looks great when layered over pants or leggings during colder months.
Our t-shirt dresses are not only fun and fashionable, they're also made with high quality materials that will last you many seasons. The fabric is soft yet stretchy which makes them comfortable and soft on the skin. You'll never have to worry about what to wear again with this versatile piece of clothing in your closet.
• 100% Polyester single jersey
• Necktape finish
• Rounded hem
• High definition printing

Because it's handmade for you, this requires 3-6 business days before they are shipped. Orders placed before midnight will be included in the following day's batch for manufacturing.
| Inch | XS | S | M | L | XL |
| --- | --- | --- | --- | --- | --- |
| Front Length (from H.P.S.) | 32½ | 33½ | 34½ | 35½ | 36½ |
| Chest | 15½ | 16½ | 17½ | 18½ | 19½ |
| Centimeter | XS | S | M | L | XL |
| --- | --- | --- | --- | --- | --- |
| Front Length (from H.P.S.) | 82.5 | 85.1 | 87.6 | 90.2 | 92.7 |
| Chest | 39.4 | 41.9 | 44.4 | 46.9 | 49.5 |